Community Outreach
at Quality Ford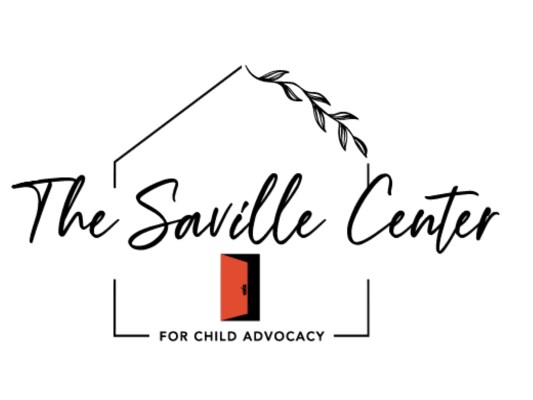 This month we are partnering with The Saville Center of Stillwater, Oklahoma; a nonprofit facility that provides safe testing, treatment and counseling services for child victims of abuse.
We are taking donations of:
Toiletries
Socks and Undergarments
Sweats
Toys
To provide for the childeren that are taken out of their homes, as they wait to retrieve their personal items.
Donations can be dropped off at Quality Ford any time during our regular business hours.
Visit The Saville Center's website to learn more about their mission.